Michael Brown
Entrepreneur and iOS Developer.
Welcome to my personal website! I created this to help you get to know who I am as an individual, designer, developer, entrepreneur and intreprenuer, thinker, leader and person, not employee, but person.

On here I will showcase a little of who I am, what I have done, and what I am currently working on. Check everything out and send me an email, I would love to talk and work with you.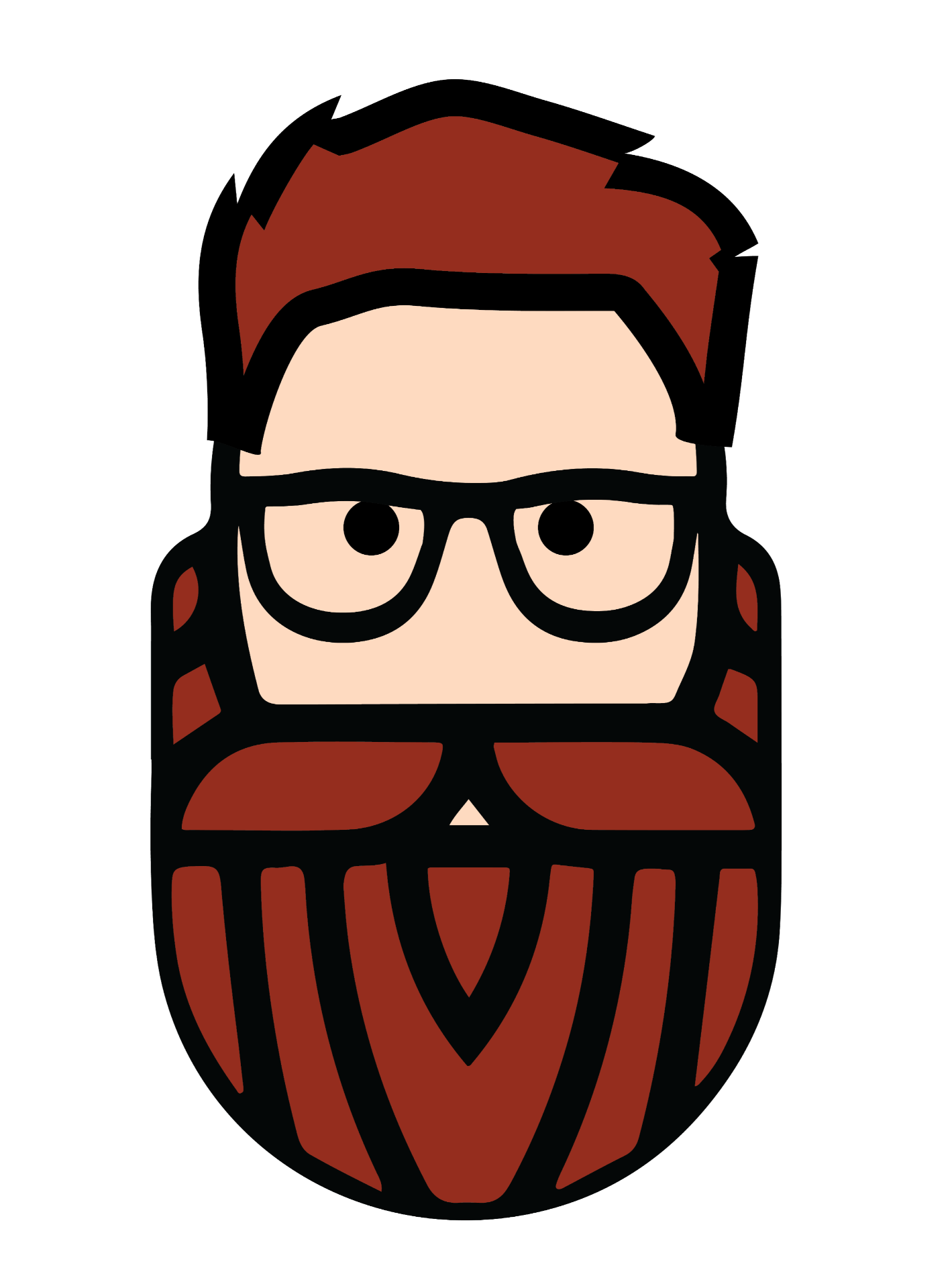 Contact
Send me an email. I check it all the time and I will do my best to respond within 24 hours.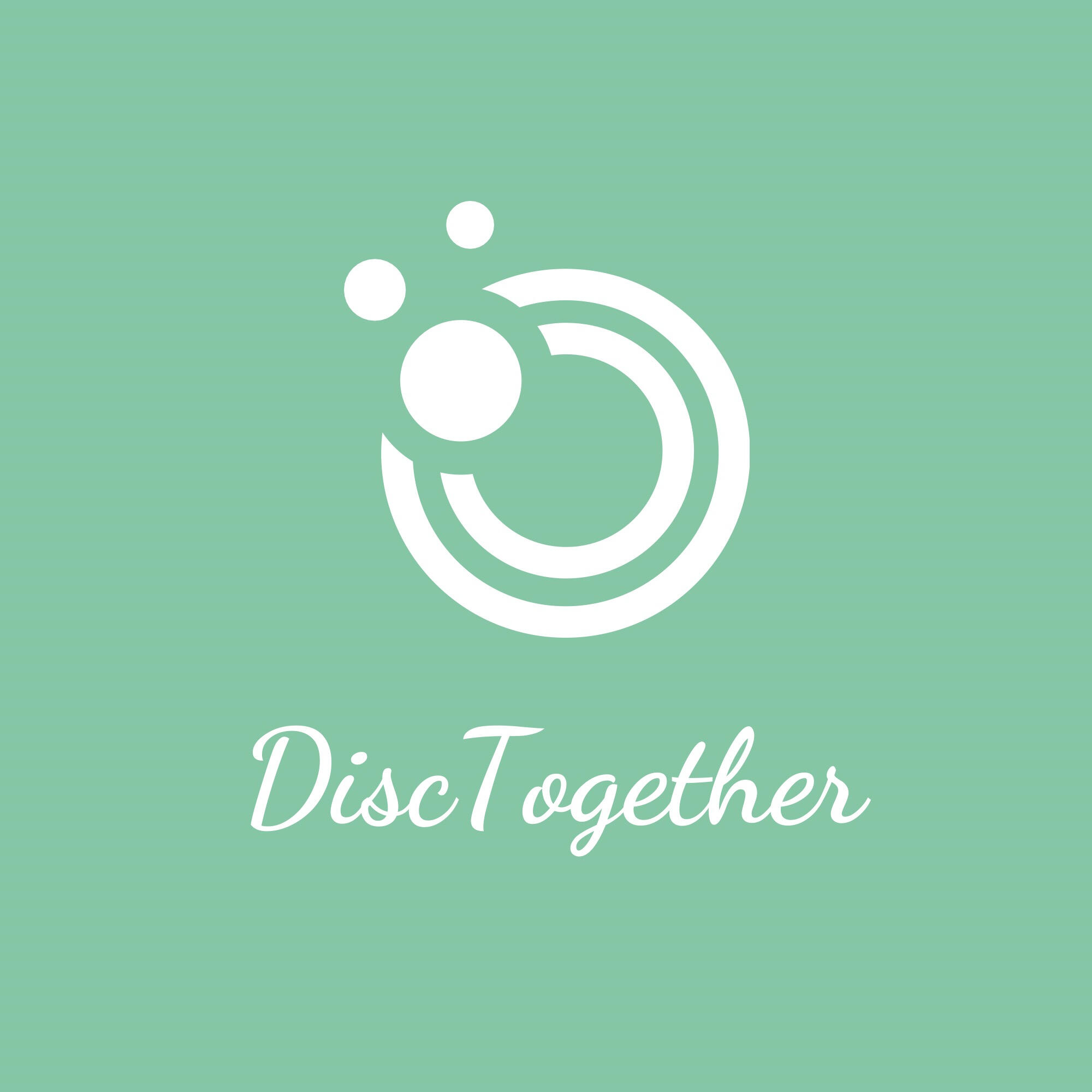 Resume and Side Gigs
Below you can download my resume to view my work experience.

Here I will summarize my side gigs that I am working on that aren't related to my iOS Development work.

Plaid Penguin
Plaid Penguin is a new outdoor gear company that specializes in car camping and vehicle roof top gear. We are a very small and new company. Plaid Penguin will be launching it's first products late 2020-mid 2021. You can find more at www.plaidpenguingear.com.
iOS Development
Mountainland Tech , Lehi, UT — Mobile App Development
January 2020 - December 2020
12 Month Program, Focused on Swift 5. We spent most of the time on UIKit and Storyboards. We did spend some time on SwiftUI. The course started in-person and then we transitioned to remote for COVID-19. We have two Capstone projects, 1 individual and 1 group.
Feedbacr — Mobile App (Coming soon to the App Store)
Mobile app designed to get feedback about interviews, performance, and products. - This was my Capstone Project.
I used UIKit, Storyboards, Xcode 12, App Clips, MFMail, and QR Codes to create Feedbacr.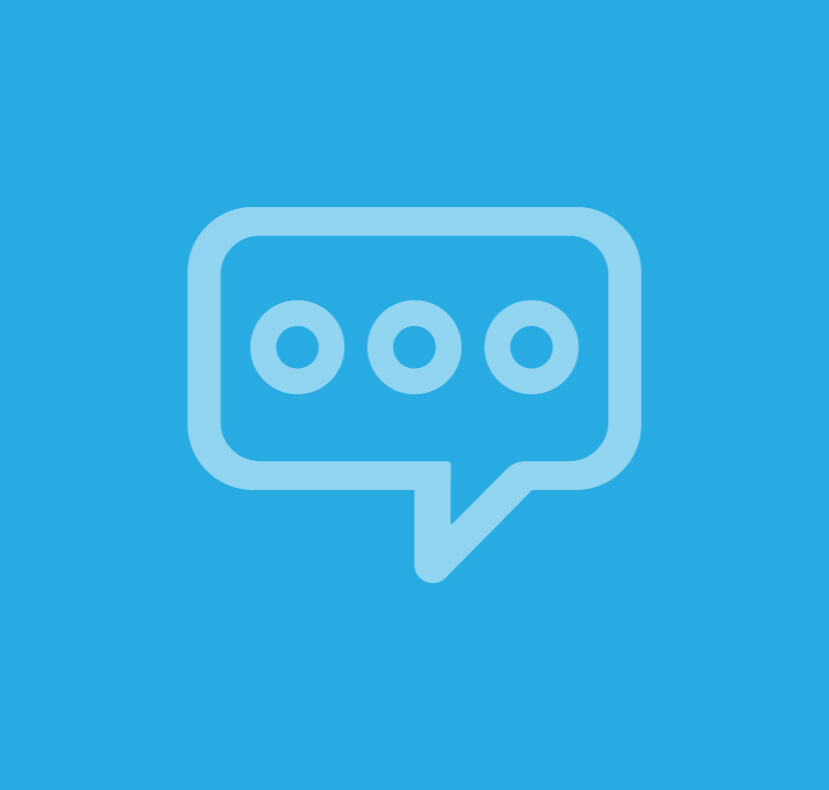 About Michael Brown
Hello! My name is Michael or Mike and I'm a thinker. I'll give you a summary of about me first and then I'll dive into some things.

The first thing you should know about me is that I am a father, and my number one priority is to provide a great life for my kids and wife.The second thing you should know about me is that I am an Outdoorsman. I love spending time outside, rain, sunshine, snow, day or night, it doesn't matter.The third thing is that I'm a thinker, like I mentioned up above. I am a thinker, an innovator, and entrepreneur at heart. If it is a new product, service, app or just a simple problem, I have a great ability to come up with new and innovative solutions. I am very passionate about my ideas and that shows with how many projects I have started. I love new Ideas.
Anyway, that's a little about me and because the outdoors are a big part of my life I want to dive more into the hobbies that I have there. My main hobby can switch depending on the season and who I am spending my time with. As of now and for the last year or so, my number one thing is fly fishing. I'm still very new at it, but I absolutely love being out on the water. I mostly nymph, that's what I was taught first and I usually get out with my best man Braden. Fly fishing is what I do to rest my life and I always come back rejuvenated and ready to go. Some of the other outdoor hobbies that I love doing and have a big passion for, is mountain biking, backpacking, hiking, camping, hunting, shooting, and even disk golf. Basically, if it an activity gets me outside, I'm all for it.

As I mentioned above, I am very passionate about ideas. It doesn't just have my idea, for me to like it. I use Kickstarter all the time and I've backed a good amount of campaigns. Most of my ideas are products, businesses or services but not all of them, those ones are just my favorite. I love being creative and thinking of new ideas. It's definitely my strongest quality and I use it everyday.

I like telling stories and could go on and on about my life and the things that I like to do but I'll hold off on that. Lives a lot better when you get to learn about someone right along side them.

With that, if we aren't connected yet send me an invite on LinkedIn and a message. If we are already connected, send me an email or message. I would love to chat about what opportunities you have and what I can do to help.
Thank you
Thanks for the email. I look forward to reading it and talking further. I will do my best to respond within 24 hours.