Michael Brown
Creator | Disc Golfer | iOS Developer.
Welcome to my personal website! I created this so you can get to know who I am as an individual, designer, developer, disc golfer, entrepreneur, and thinker.Here I will showcase my passions and hobbies, what I have done professionally and my fails and success as an entrepreneur, and what I am currently doing to improve myself. Be sure to connect with me on LinkedIn, Instagram, Twitter, and through email.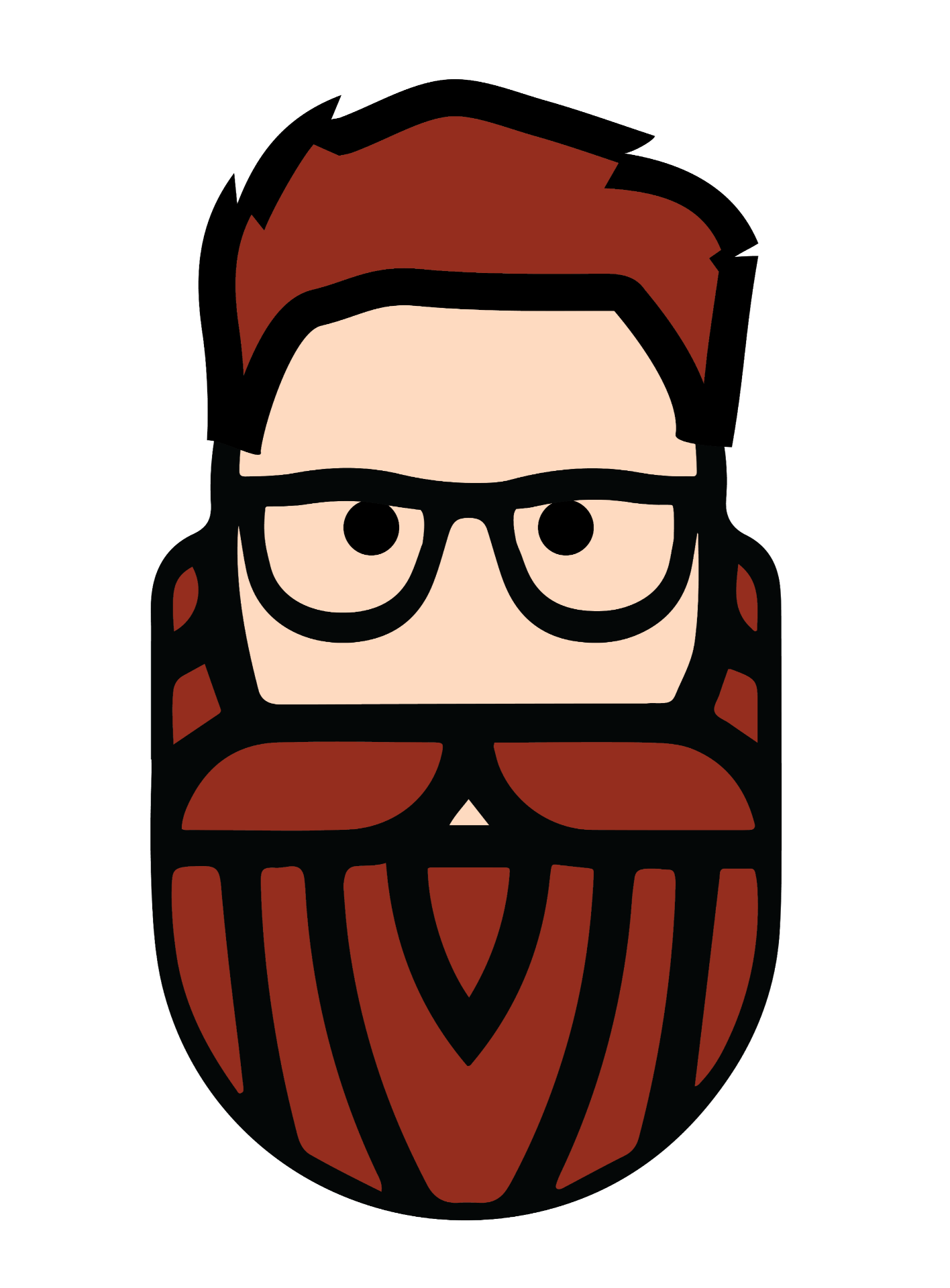 Contact
Send me an email. I check it all the time and I will do my best to respond within 24 hours.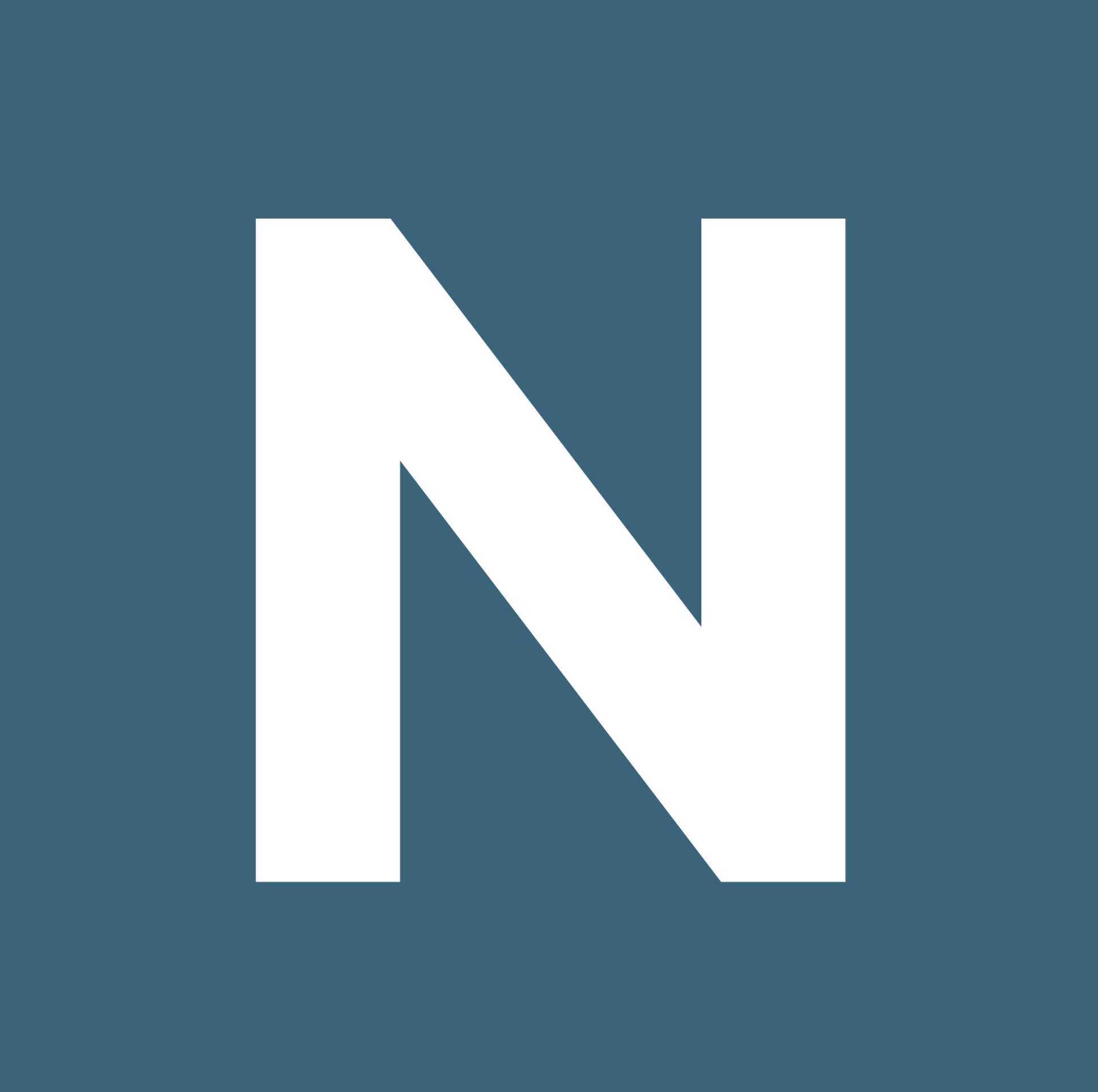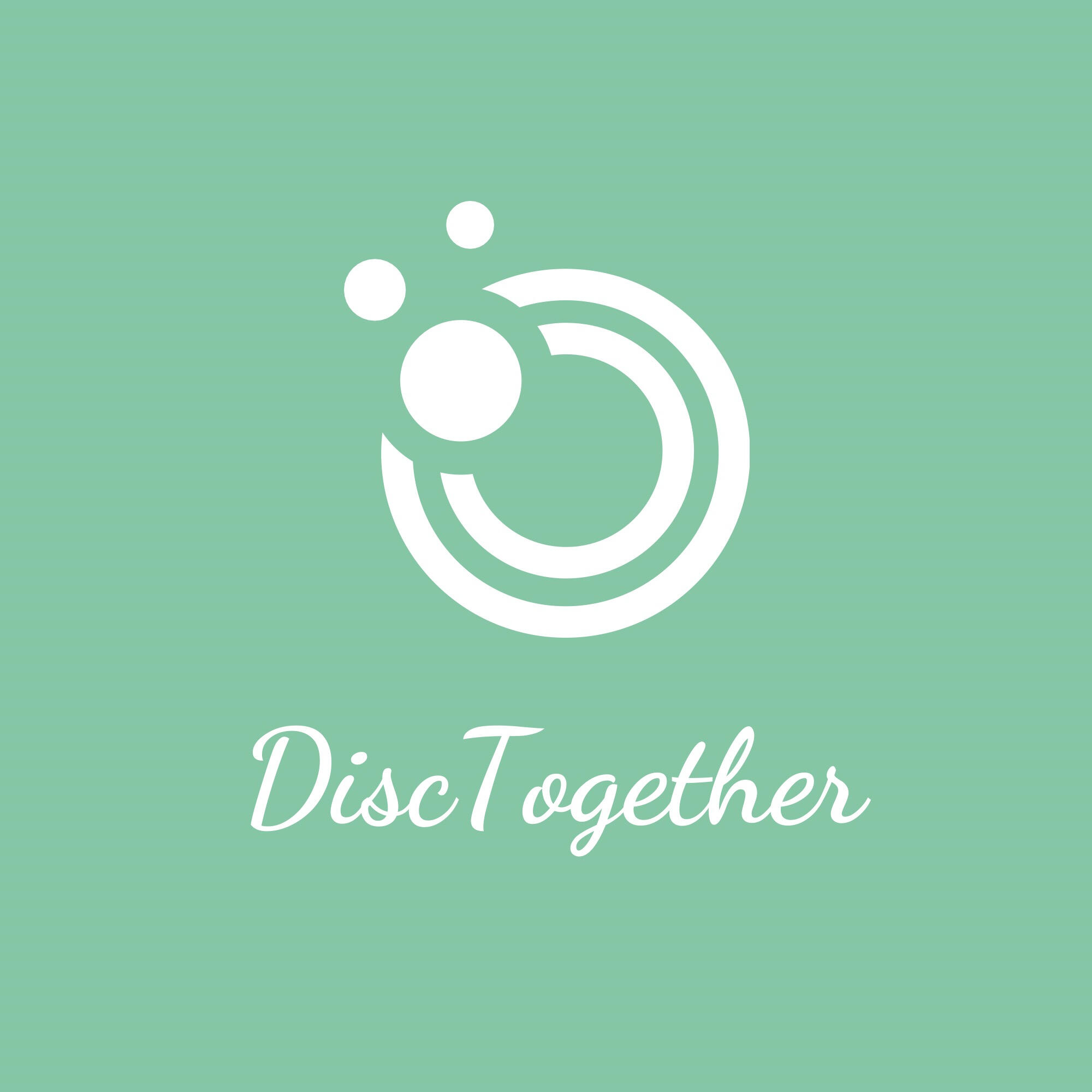 Work and Hustle
Implementation Consultant L1 - NEOGOV
I am currently a Level 1 Implementation Consultant with NEOGOV. NEOGOV is a Saas company that provides software solutions for hiring and managing employees to agencies and schools in the public sector. I started as an Applicant Support Specialist and was promoted within 2 months to my previous role of Customer Support Engineer. I am one of the top performing engineers in two of our products, Onboard and Insight. In December 2022 I was promoted to a L1 Implementation Consultant. My responsibilities now are to analyze our customer's current evaluation processes and recreate their process in our system with our software. I then teach our customer's how to use and maintain our software.
Business Development
I am currently working on creating a networking group/company called DiscTogether. The whole idea is to use disc golfing as a way to network. The hope is to create an environment where people can make business connections, personal connections, and support. More to come as I get closer to launching it.
App Development
I am also currently working on my app development skills by taking courses through my local tech college as well as online. Below are the courses and languages that I have and am currently learning.
| Course/Language | Location | % Complete |
| --- | --- | --- |
| iOS Mobile App Development | MTech | 100% |
| Intro to Swift | Codecademy | 100% |
| Intermediate Swift | Codecademy | 0% |
| UI/UX with Figma | Codecademy | 100% |
| Python 3 | Codecademy | 18% |
| Intro to JavaScript | Codecademy | 8% |
iOS Development
Mountainland Tech , Lehi, UT — Mobile App Development
January 2020 - December 2020
- 12 Month Program, Focused on Swift 5. We spent most of the time on UIKit and Storyboards. We did spend some time on SwiftUI. The course started in-person and then we transitioned to remote for COVID-19. We have two Capstone projects, 1 individual and 1 group.Feedbacr — Mobile App (Coming soon to the App Store)
Mobile app designed to get feedback about interviews, performance, and products. - This was my Capstone Project.
- I used UIKit, Storyboards, Xcode 12, App Clips, MFMail, and QR Codes to create Feedbacr.PracticeCaddy — Mobile App (Coming soon to the App Store)
Mobile app designed to create and record practice routines for disc golfers.
- I used SwiftUI, Xcode, Sketch, Adobe Illustrator, Github, Tower.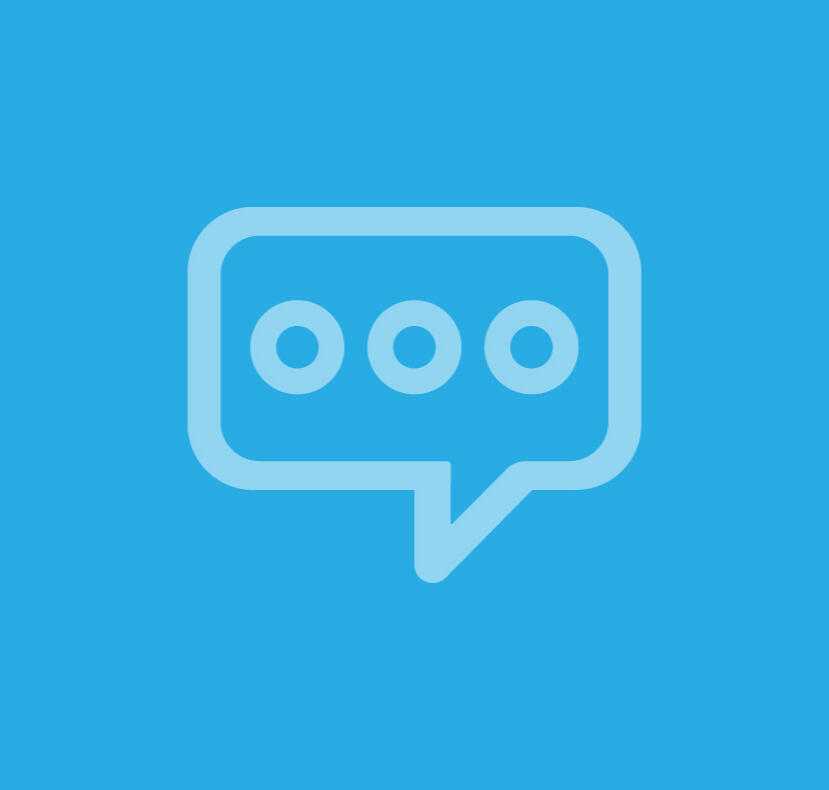 About Michael Brown
Hello! My name is Michael or Mike and I'm a thinker, designer, dad and husband, disc golfer (PDGA# 190945), entrepreneur, Lean Startup Advocate and Outdoorsman. I'll give you a summary of me first and then I'll dive into some things.The first thing you should know about me is that I am a father, and my number one priority is to provide a great life for my kids and wife. The second thing you should know about me is that I am an Outdoorsman. I love spending time outside. Rain, sunshine, snow, day or night, it doesn't matter. I'll be out disc golfing, camping, fishing, hiking, mountain biking, or playing yard games. The third thing is that I'm a thinker and creator, like I mentioned up above. I am a thinker, an innovator, and entrepreneur at heart. If it is a new product, service, app or just a simple problem, I have a great ability to come up with new and innovative solutions. I am very passionate about my ideas and that shows with how many projects I have started. I love new Ideas.Anyway, that's a little about me.The outdoors are a big part of my life, so I want to dive more into the hobbies that I have there and what they mean to me. My main hobby can switch depending on the season and who I am spending my time with. As of now and for the 2 months or so, my number one thing is disc golf. I also don't see this one changing anytime soon. About 2-3 months ago, my buddy and brother-from-another-mother, Braden and I decided to go play around of disc golf instead of go fishing. We only had 3 discs that we shared between the two of us. We played on round and instantly we were hooked. We got breakfast, while we waited for our local sport shop to open. We bought 3 more discs and played another round. 2 months and 40 discs later, we get out at least 2 times a week to play a round or 3. Disc golf for me is what keeps me going throughout the week without getting completely overwhelmed and drowning with everything I need to do. Disc golf is my therapy. It's what I use to reset from my struggles and get that natural energy flowing into my mind and body.
Some of the other outdoor hobbies that I love doing and have a big passion for, is fly fishing, mountain biking, backpacking, hiking, camping, hunting, shooting, snowboarding, wakeboarding, wake surfing and even wake skating. Basically, if it an activity gets me outside, I'm all for it.As I mentioned above, I am very passionate about ideas. It doesn't just have my idea, for me to like it. I use Kickstarter all the time and I've backed a good amount of campaigns. Most of my ideas are revolve around physical products. Not all though, I have several ideas that are web or mobile based, like apps and other software services. I love being creative and thinking of new ideas. It's definitely my strongest quality and I use it everyday. If I'm not outside or watching Netflix with my wife or kids, and even sometimes while I'm doing those, I'll be working on a new Idea.I like telling stories and could go on and on about my life and the things that I like to do but I'll hold off on that. Life is a lot better when you get to learn about someone right along side them.With that, if we aren't connected yet send me an invite on LinkedIn and a message. If we are already connected, send me an email or message. I would love to chat about what opportunities you have and what I can do to help.
Welcome to the Brag Book for Michael Brown!
Let me take a minute to introduce myself and what you will find in this Brag Book. My name is Michael or Mike and I'm a thinker, designer, dad and husband, disc golfer (PDGA# 190945), entrepreneur, Lean Startup Advocate and Outdoorsman. I'll give you a summary of me first and then I'll dive into some things.The first thing you should know about me is that I am a father, and my number one priority is to provide a great life for my kids and wife. What that means to me is that I'm not only able to provide the needed necessities in life but I'm able to create memories with them as well. My family loves camping, hiking, swimming, biking and skiing. We recently brought a Mini Australian puppy named Sazed into our family and I'm so excited to be able to bring him camping with us. The second thing you should know about me is that I am an Outdoorsman. I love spending time outside. Rain, sunshine, snow, day or night, it doesn't matter. I'll be out disc golfing, camping, fishing, hiking, mountain biking, or playing yard games. The third thing is that I'm a thinker and creator, like I mentioned above. I am a thinker, an innovator, and entrepreneur at heart. If it is a new product, service, app or just a simple problem, I have a great ability to come up with new and innovative solutions. I am very passionate about my ideas and that shows with how many projects I have started. I love new Ideas.I mention my family, the outdoors, and my passion for ideas to help you understand who I am, what I make time for and why I am working and building my career. Relationships are crucial to my well being and healthy mind. Being able to spend the time that I do outside with my family and friends, helps me to be able to focus on work while I'm at work.Anyway, that's a little about me.Now in this Brag Book, You will find some of my achievements in current and past positions. These achievements are representations of skills and attributes that I have. Along with these achievements, I've attached my resume. There will also be snippets of feedback and recommendations that I've received. This brag book is to show some of my ability to think and express myself in a creative way. It's also to leave an impression and something to remember me by. Be sure to connect with me on LinkedIn, Instagram, and Facebook.Enjoy!
Michael Brown